Four Paws Acupuncture booth
I had a pawsome time at the 31st Salem Maritime Festival held over the weekend on Derby Wharf, Salem MA. It was so much fun meeting people and their dogs - and even a cat!
Our booth had several Traditional Chinese Medicine herbal remedies, tinctures and info on display.
Arrrgh Me Hearties! Even pirates love acupuncture. Captain Jack Sparrow and his friends were at the festival too.
We handed out paw stickers and info packets with dog treats, K9 acupressure charts and info. Captain Jack looks pawsome with his sticker.
Guest appearance buy Uriel, the Little Mermaid on Sunday!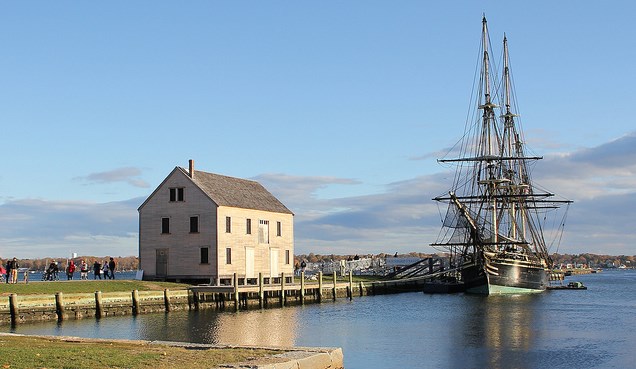 What does acupuncture have to do with tall ships?
More than 40,000 Chinese immigrants arrived in California during the 1850s…When work on the Transcontinental Railroad began, neither Union Pacific nor Central Pacific wanted to hire these immigrants…They proved themselves to be efficient laborers, and the generally balanced diets they followed made them healthier than their Irish coworkers. By the time the Union Pacific and Central Pacific railroads met in Utah in 1869, Central Pacific had recruited thousands of additional workers directly from China. When the Transcontinental Railroad was complete, Chinese laborers made up over 90 percent of Central Pacific's workforce. (from
https://www.uscitizenship.info
)
With these Chinese workers came acupuncturists and herbalists who joined the worker camps and helped to keep the railway workers healthy.